If there's one thing I can't resist, it's reading challenges and setting myself some insane goals. Even though I always try not to get too enthusiastic but.. yeah, I fail once in a while every single time. With 2019 gone – and what a year it has been! – I thought it was high time to go through all my challenges and goals to see which ones I'd want to redo and / or add to my 2020 goals. As such, this post was created!
MY OWN PERSONAL GOALS AND CHALLENGES
As last year, I'm back with my Goodreads-goal and Boyfriend Challenge. The first one doesn't really need any explanation, since it's simply the Goodreads-challenge. The latter consists of my other half telling me how many of my pre-2020-owned books I should read before 2020 is over and done with. 
Goodreads-goal: 50
Pages to read: 15.000
Boyfriend Challenge: 25
BEAT THE BACKLIST
Linked to that is the Beat the Backlist-challenge which I'll be automatically participating in as well! I'm part of the Multi-Taskers! Maybe that'll keep me more accountable regarding the reading of my own books.. Like.. Hopefully.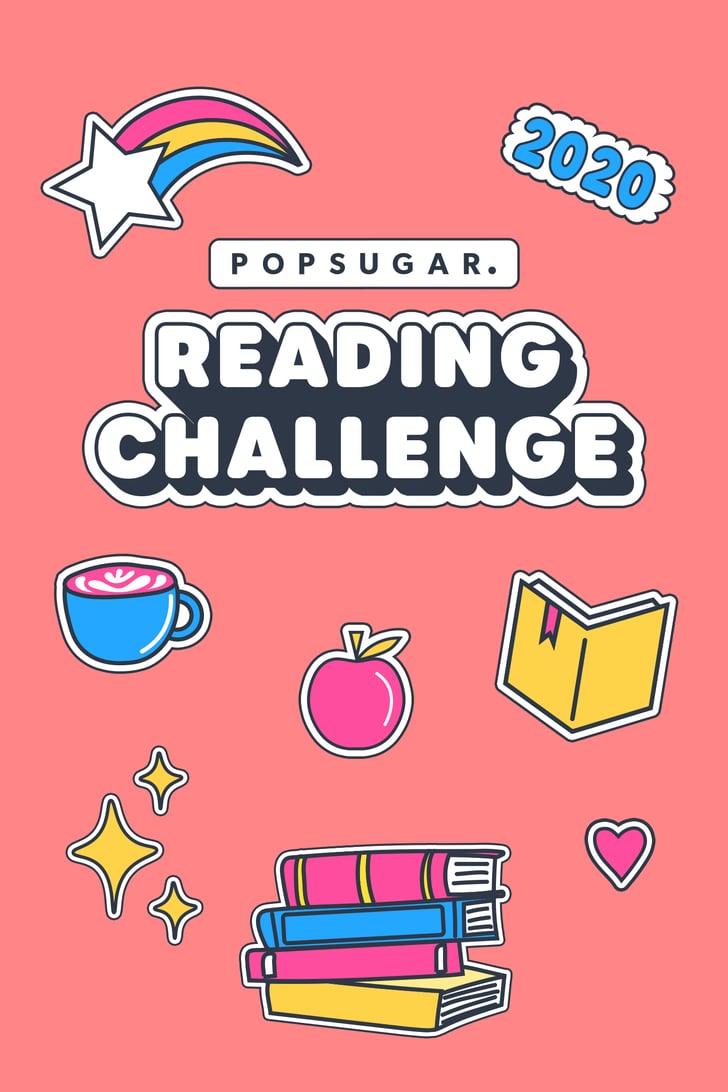 POPSUGAR READING CHALLENGE
The Popsugar Reading Challenge is one I love participating in year after year because it makes me read books I normally wouldn't pick up. That alone is plenty of motivation since I discovered some gems thanks to their prompts!
You can find my personal list with the prompts and books I might be reading for certain prompts on its own special page. I have yet to take a decent look at it and I'll add the ticked off prompts as I go, so be sure to check it once in a while should you need recs!
FAIRYLOOT READING CHALLENGE
In FairyLoot's subscription box there was a reading journal, and in that journal is their own 2020 reading challenge. I can't ignore that, okay! I just have to try and do it! I'm keeping track of this one in my 2020 Reading Spreadsheet. [Which asks for a huge shoutout to the amazing, fabulous Kal because her spreadsheet is ah-ma-zing, people! Check it out!]
GO BIG OR GO HOME
Go Big or Go Home is a reading challenge hosted by Annemieke @ A Dance With Books and.. it immediately grabbed my attention since I have this awful tendency to not read the big books on my shelves. Off the top of my head, two of those books are The Priory of the Orange Tree and Under the Dome. Both books I really want to read but.. the cheer size of them is daunting. Which is why Annemieke's challenge is perfect!
My big books goal: 6
Which challenges are you participating in?
What's your main reading goal?