Okay. Sure. I'm doing it again. Putting my own spin on it. Can you blame me, though? It might be the week of Valentine's Day – and my due date, oh crap – but that doesn't mean it all has to be lovey-dovey! Sure, there are some romantic relationships that turn me to mush just thinking about them but.. there are also other couples – platonic couples – that make my heart beat faster.
Makes sense  that I'm simply using both of those to create this post, right?!
So, let's take a look at those "Favorite Couples In Books" and.. ignore how that immediately makes us feel like they have to be romantically involved.

All couple-names link back to the original creators if you feel like checking them out!
AIDAN AND KADY GRANT [The Illuminae Files]
I cannot do a post like this without mentioning Kady Grant and AIDAN. I'm pretty sure that precious, little artificial intelligence is my favorite non-human character ever. Their relationship? Amazing!
I love how they start caring for one another, how they banter, how they teach each other things and how they have to figure out ways to understand the other's thinking along the way.
I also should totally find some time to reread these books. One day.
SIMON AND BLUE [Simon vs. the Homo Sapiens Agenda]
My two marshmallows! Like.. Simply imagine me turning to mush simply thinking about those final chapters. Or the movie. I was rooting for those two so badly throughout the entire book. Cuteness galore!
Of course, I also love the romance in Leah on the Offbeat but even though I connect with Leah way more, I can't help but preferring the relationship between Simon and his love interest. Sue me.
NATYLIA AND JYN [Imber by Tyffany Hackett]
The last platonic relationship I found myself shouting about – at the time of prepping this post, that is – is the one between Natylia, a princess, and her bodyguard, Jyn. I absolutely lived for their friendship, their closeness and.. everything!
This amazing duo unfortunately doesn't have any fan art – yet?! – but I do hope it'll come to be one day! In any case, I'm gladly pointing you all towards my review on this amazing book.
AUDREY ROSE AND THOMAS [Stalking Jack the Ripper-series]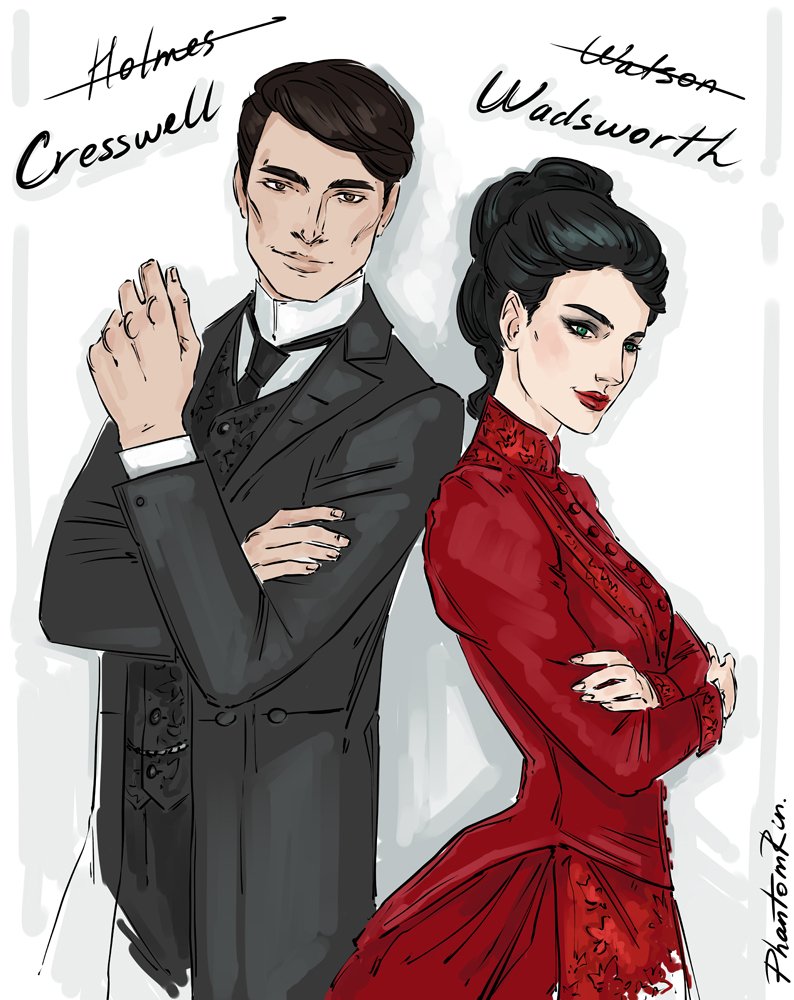 I know, I didn't really feel their chemistry while reading Stalking Jack the Ripper, but that turned around massively during Hunting Prince Dracula! The slow way those two find each other and have to admit their feelings for the other.. Oh my poor, cheesy heart.. 
At the time of writing this post, I just started Escaping From Houdini so you could say I'm a complete pile of mush right about now. Although Audrey Rose just thought something that made me go "NO. DON'T YOU DARE." but.. we'll see! 
SEELIE AND LYSSA [My Whole Truth by Mischa Thrace]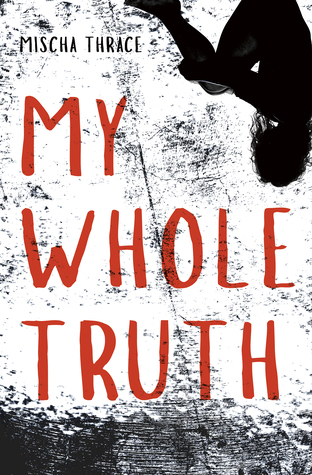 Most of you are probably going "who and who from what book?" right now, because.. honestly.. this is such an underrated, important book that hasn't been shouted about enough. It's a hard one, it has tons of triggers – namely sexual assault – but the slow, slow romance is an aspect I absolutely adored and fit perfectly.
I couldn't not mention it in this post – if only to share this book once more and hope more people end up picking it up! I do advice reading my review, where I go more in depth about the triggers this book contains.
I'm going to leave it at that, simply because.. I could easily add more of the hyped couples but I simply don't feel the need to do that. Pretty sure tons of people will do that in my stead today anyway, haha!
What are some of your favorite platonic relationships?
Do you have an absolute favorite when it comes to slow-burn romance?
Are their bookish couples you believe are overhyped or shouldn't have happened?
Feel free to leave a link to your TTT so I can check it out!