Hi Munchworms!
This week's topic for That Artsy Reader Girl's Top Ten Tuesday is:
"Books I've Decided I'm No Longer Interested In Reading"!
*Going up a bit early since I have to leave for Brussels in about 15 minutes.*
I was thinking about this for quite some time, to be honest. I'm not really a person who'd go over her TBR a lot to see if she can unhaul some books. I honestly couldn't think of even one book for this – not off the top of my head, that is. So I decided to switch it up a bit!
I'll be sharing nine books I read of which I own physical copies but I won't reread. Or at least, it's very, very probable I won't reread them. Let's take a look!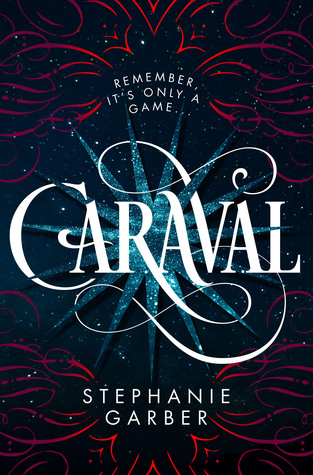 I enjoyed this one, I really did! I simply can't see myself reading it a second time? Maybe I'll have to be the time Legendary comes around because I am looking out to that one but… If I don't need to, I won't reread Caraval.
 Because You Love To Hate Me is the first hyped book I bought because of the hype. There was so much to do about it that I simply got myself a copy and ended up… Regretting ever buying it? Maybe I should get rid of it, but to me it's kind of a reminder not to buy hyped books because they're hyped.
 I didn't really like this one, but it's a Harry Potter?! How could I ever get rid of that? I need it on my shelf! Like, need it, need it. No explanation needed!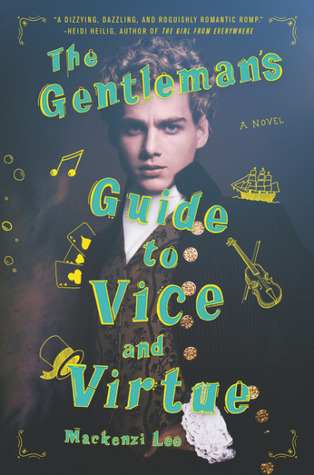 I didn't like the MC, Monty, at all in this one! But since the sequel, The Lady's Guide to Petticoats and Piracy, will be Felicity's story and I loved her character… I'll simply keep The Gentleman's Guide to Vice and Virtue on my shelf to look pretty. Ha.
 2017 was the year of introduction to John Green for me. Turtles All the Way Down was my first ever John Green-novel and I loved it. Looking for Alaska was my second and I… didn't really love it? It's nice enough but it didn't leave it's mark on me like Turtles All the Way Down did.
 I struggled a bit at the start of Eleanor Oliphant is Completely Fine because I simply wasn't in the right mood for it. After that, I started enjoying it but not enough to say I'll reread it? It was quite the unique read though, so I'd keep it on my shelves just for that.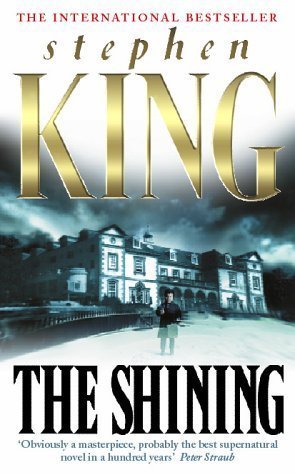 Now here's a book that freaked me out properly. Not like that's a hard thing to do but still… I wanted to read at least one book of Stephen King and The Shining has me hooked to his writing. I have yet to read more of his work, but I do own a bunch of his other books already! Won't be getting rid of this one but… I don't think I'll ever be ready to get freaked out by animal bushes ever again.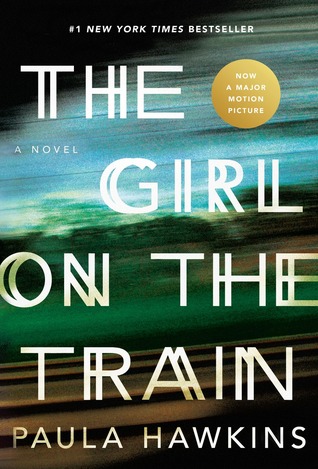 One of the first books I read when I was getting into reading again last year. Sentimental value! That and I quite enjoyed how all puzzle pieces fell together at the end. Maybe I'll change my mind and reread it after all but right now my brain's saying no.
 Maneater is another one that I remember enjoying. One of the few werewolf novels I've read lately but it didn't wow me. I'd keep it around just in case, you know? But I don't think I'll ever have the need to pick it up again.
What are books you own, have read but are pretty sure of you won't ever reread? Why?