Hi Munchworms!
It's been quite a while since I did a tag – doh, Kathy. You mentioned once you weren't going to do them anymore. Well, that's right buuuut… Sometimes, once in a while, I simply feel like doing one after all?
And, since this is my blog and I can do whatever the hell I want… Here you go! The Anything But Books-tag for which I got tagged by Abbey @ Three Cats and a Girl. Thank you, Abbey!
THE QUESTIONS
A CARTOON YOU LOVE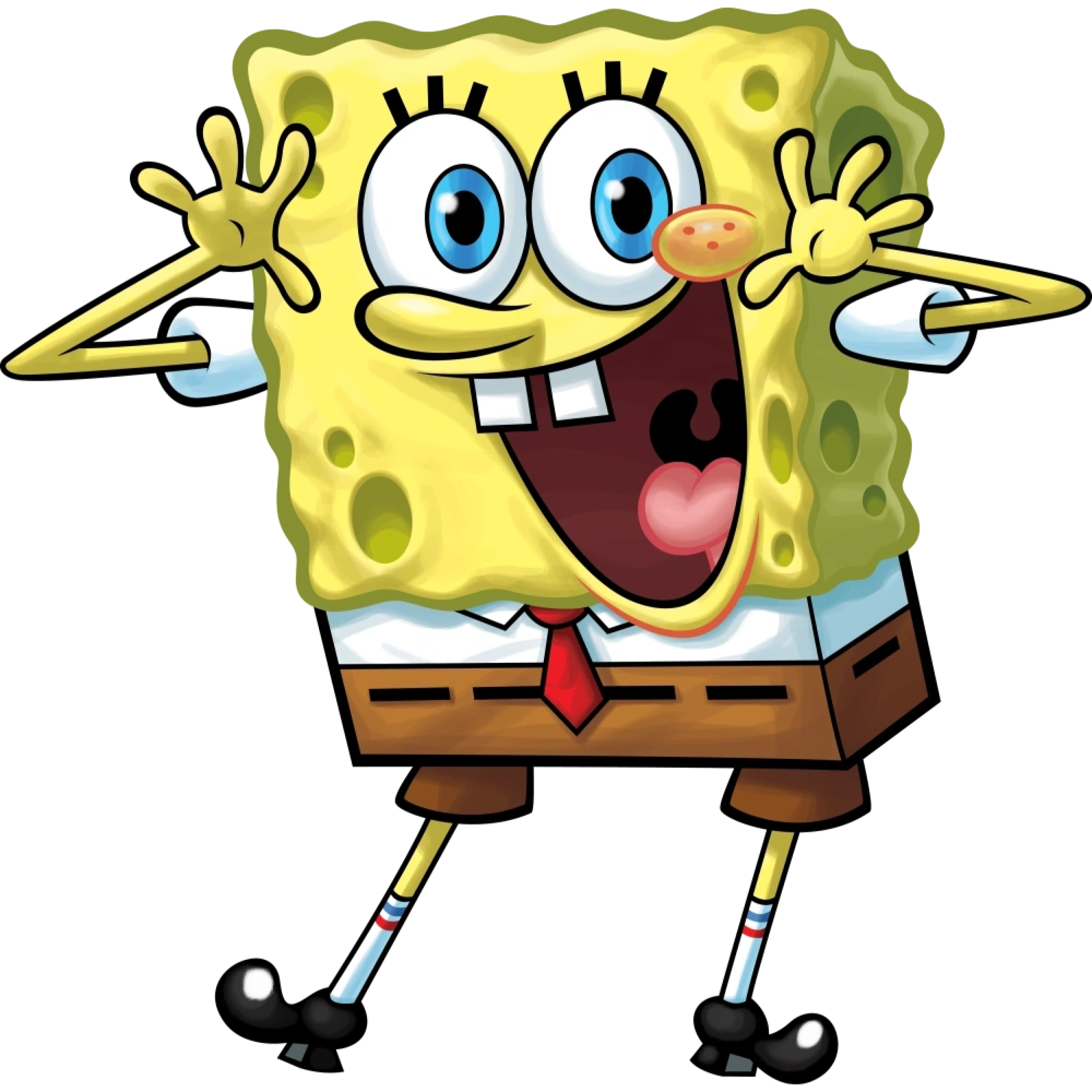 Oh boy. I've never been one for cartoons? I always liked real, actual people better but… I guess Spongebob is something I used to watch a lot? Or was that because my little brother wouldn't watch anything else…
CURRENT FAVORITE SONG
I've been in need of happy songs lately and Uptown Funk by Mark Ronson ft. Bruno Mars has been on repeat because of that? It simply cheers me up every single time. Also, Macklemore. He has some pretty awesome "Let's cheer Kathy up"-songs as well!
WHAT COULD YOU FOR HOURS THAT ISN'T READING?
For hours…? Uuh, blog prep! Honestly that is something I could easily do for hours without it even bothering me. Apart from that, watching old movies – like, not really old but the ones I have on dvd and have only seen once years ago – and Netflix!
WHAT IS SOMETHING YOU LOVE TO DO THAT WOULD SURPRISE YOUR FOLLOWERS?
Okay, so! I love reading, I love staying at home to read but… Do you know I actually go out?! Quite often, I think? At least once every two weeks and I even have a fixed spot to go to! Please tell me that's shocking to you?
WHAT IS YOUR FAVORITE, UNNECESSARILY SPECIFIC THING TO LEARN ABOUT?
I don't really have a favorite thing but… Let's just go with unnecessarily specific things I like to learn about… Cooking and baking! I can forever watch tv shows and learn more about food, how to cook them, what food combinations work and which ones definitely don't.
Or if it's about my bullet journal… I like to learn about new set-ups – weekly, monthly or even daily. Not to mention all the possible spreads you can use to track… everything! I don't think I'm doing this "unnecessarily specific"-thing right but…
WHAT IS SOMETHING UNUSUAL YOU KNOW HOW TO DO?
Uh… Not feel guilty when I buy even more books while my TBR is a disaster already! Come on, admit it. That's unusual for bookworms? Right? And if it's not, it's definitely unusual when you look at people in general since they tend not to buy new books if they still have an unread one? I think? How do they do that?
NAME SOMETHING YOU'VE MADE IN THE LAST YEAR
Oh, easy! MY BLOG! Ha! But, I also put together furniture? Bookcases and a coffee table and tv stand and desk… Uh, my bullet journal also counts, I guess?
YOUR MOST RECENT PERSONAL PROJECT
My bullet journal! I honestly feel like having a planner is making everything so much easier to keep track of and I'm loving it!
TELL US SOMETHING YOU OFTEN THINK OF
The future? I guess? Being 25, I kind of dream of having my own house, having some more stability than I currently have and… well, traveling! I want to see so much more of the world and I hope I'll ever have the time and money to do so.
Apart from that I often think about books. Doh. Half my life consists of books so I guess that makes sense? Oh, and food. Yup, food. I love eating, trying new things so sometimes I'm just thinking about new things I'd like to try and make myself.
TELL US SOMETHING THAT'S YOUR FAVORITE, BUT MAKE IT ODDLY SPECIFIC
I love sitting in a sauna when it's still heating up so you can feel your body getting accustomed to the heat until that point where sweat starts oozing out of your pores and then that feeling of it sliding down your back, forehead, arms and legs. Even thinking about it gives me goosebumps!
I do love saunas, really. It's been ages since I've been in one so I might have to do that again soon!
TAG, YOU'RE IT!
If you're reading this, you're it. No excuses, no running from this post because you don't want to. You're IT!