Hi Munchworms!
Waiting on Wednesday is a weekly meme hosted by Breaking the Spine and gives us a chance to show off the books we are really looking forward to.
Thank the skies there aren't as many new releases coming our way this week as last week because that was insane!
Here are the books I think look quite interesting!
FEBRUARY 8TH
---
Three young men meet in university and form a lifelong friendship. 
Their pasts dictate the men they are, but their present shapes their future. 
What happens when these men meet the one person they are destined to be with? Can they fight their feelings and walk away? Or will they each succumb and learn the sweet agony of love? 
Bentley
The leader of the group. He is uptight, formal, and cold. Rigid and set in his ways, always following the same path. Until the day, he stumbles upon her. 
Emmy. 
She brings with her spontaneity and light. The world she lives in is so different from his, yet he cannot control the draw to her. Nor can he explain the way she makes him feel. 
Happy. 
Protective. 
Loved.
---
FEBRUARY 13TH
---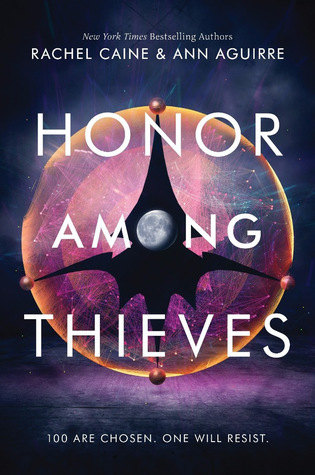 Petty criminal Zara Cole has a painful past that's made her stronger than most, which is why she chose life in New Detroit instead moving with her family to Mars. In her eyes, living inside a dome isn't much better than a prison cell.
Still, when Zara commits a crime that has her running scared, jail might be exactly where she's headed. Instead Zara is recruited into the Honors, an elite team of humans selected by the Leviathan—a race of sentient alien ships—to explore the outer reaches of the universe as their passengers.
Zara seizes the chance to flee Earth's dangers, but when she meets Nadim, the alien ship she's assigned, Zara starts to feel at home for the first time. But nothing could have prepared her for the dark, ominous truths that lurk behind the alluring glitter of starlight.
---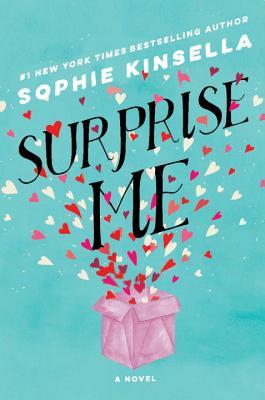 After being together for ten years, Sylvie and Dan have all the trimmings of a happy life and marriage; they have a comfortable home, fulfilling jobs, beautiful twin girls, and communicate so seamlessly, they finish each other's sentences. However, a trip to the doctor projects they will live another 68 years together and panic sets in. They never expected "until death do us part" to mean seven decades.
In the name of marriage survival, they quickly concoct a plan to keep their relationship fresh and exciting: they will create little surprises for each other so that their (extended) years together will never become boring. But in their pursuit to execute Project Surprise Me, mishaps arise and secrets are uncovered that start to threaten the very foundation of their unshakable bond. When a scandal from the past is revealed that question some important untold truths, they begin to wonder if they ever really knew each other after all.
---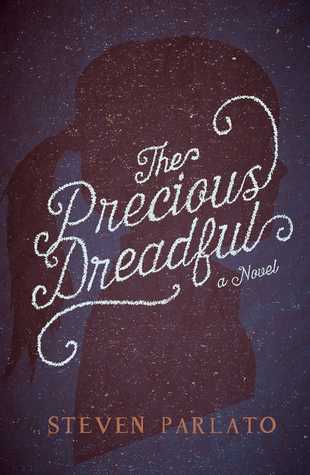 Teddi Alder is just trying to figure out her life.
When she joins SUMMERTEENS, a library writing group, she's only looking to keep herself busy, not go digging around in her subconscious. But as she writes, disturbing memories of her childhood friend Corey bubble to the surface, and Teddi begins to question everything: her friendship with her BFF Willa, how much her mom really knows, and even her own memories. Teddi fears she's losing her grip on reality—as evidenced by that mysterious ghost-girl who emerges from the park pool one night, the one who won't leave Teddi alone. To top it all off, she finds herself juggling two guys with potential, a quirky new boy named Joy and her handsome barista crush Aidan, who has some issues of his own.
As the summer unfolds, Teddi is determined to get to the bottom of everything—her feelings, the mysterious ghost-girl, and the memories of Corey that refuse to be ignored. 
---
Four compared to last week's thirteen.. Oof!
Especially curious about The Precious Dreadful since it mentions writing and a library and… you know! 
  
The covers used were found on Goodreads. I claim no right to these whatsoever.