Hi Munchworms!
Waiting on Wednesday is a weekly meme hosted by Breaking the Spine and gives us a chance to show off the books we are really looking forward to.
Four books this time! All being published December 26th.
I guess it's a good thing the holidays are upon us… Anybody asking a mountain of new releases for Christmas?
---
December 26th
---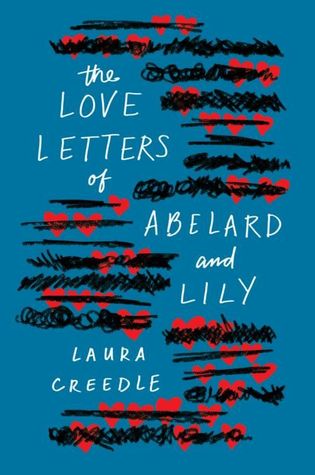 When Lily Michaels-Ryan ditches her ADHD meds and lands in detention with Abelard, who has Asperger's, she's intrigued—Abelard seems thirty seconds behind, while she feels thirty seconds ahead. It doesn't hurt that he's brilliant and beautiful.
When Abelard posts a quote from The Letters of Abelard and Heloise online, their mutual affinity for ancient love letters connects them. The two fall for each other. Hard. But is it enough to bridge their differences in person?
This hilarious, heartbreaking story of human connection between two neurodivergent teens creates characters that will stay with you long after you finish reading.
---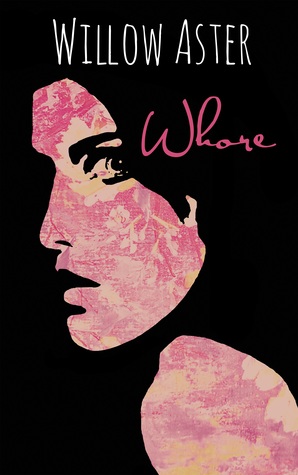 "I need a reason to exist."
Beautiful, intelligent, independent, strong-willed, wealthy—Lilith Fontenot seems by all appearances, to have it all. But that's not how the highest paid prostitute in New Orleans sees herself.
A stain on society. A scourge. A waste. Outsider. Prisoner…
Any idyllic dream of the normal life she may have once imagined, Lilith buried long ago. Her only plan now is survival.
But mob boss Nico Santelli and community center owner Soti Christos have not given up on Lilith. Each has his own very specific, very opposing, plans for her, and neither will rest until it becomes a reality.
WHORE is a singularly bracing take on an ancient tale of tireless love, betrayal, and the possibility of redemption.
---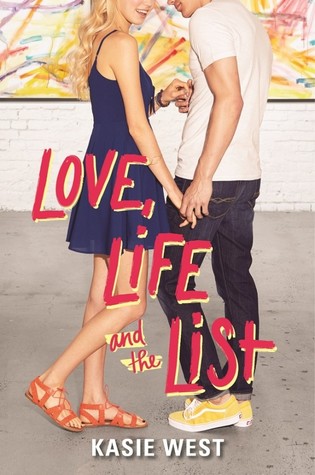 Seventeen-year-old Abby Turner's summer isn't going the way she'd planned. She has a not-so-secret but definitely unrequited crush on her best friend, Cooper. She hasn't been able to manage her mother's growing issues with anxiety. And now she's been rejected from an art show because her work "has no heart." So when she gets another opportunity to show her paintings Abby isn't going to take any chances.
Which is where the list comes in.
Abby gives herself one month to do ten things, ranging from face a fear (#3) to learn a stranger's story (#5) to fall in love (#8). She knows that if she can complete the list she'll become the kind of artist she's always dreamed of being. But as the deadline approaches, Abby realizes that getting through the list isn't as straightforward as it seems… and that maybe—just maybe—she can't change her art if she isn't first willing to change herself.
This is the first in a set of three standalone books with crossover characters.
---
Three black witches, born to a descending queen. One would rise to become queen in her place. Perhaps the strongest of the three. Perhaps the cleverest. Or perhaps it would be the girl born under the best shield of luck.
Katharine, Arsinoe and Mirabella – three young queens born to fulfil their destiny – to fight to the death to win the crown. But before they were poisoner, elemental and naturalist, they were children, sisters and friends . . .
---
Although I still haven't read Three Dark Crowns yet, I do own it! And I plan on reading it! If I ever find the time, that is…
---
Have you read Three Dark Crowns yet? And the sequel?
Any fans of Kasie West's books? I haven't read anything by her yet but the blurbs always sound so interesting!
  
The covers used were found on Goodreads. I claim no right to these whatsoever.