Hi Munchworms!
This week's topic for The Broke and the Bookish's Top Ten Tuesday is "Bookish settings you'd want to visit."
If it's about settings, I'd honestly want to see it all. Hogwarts in all its glory, every Shadowhunter Academy out there. Not to mention have a whole road trip through Prythian! How I'd love to visit The Night Court…
But, something that's also on my mind while thinking about this, are the settings that I'd actually can visit! Here's my current top three!
---
First of, Daughter of Smoke & Bone has definitely made me curious about Prague. I would love to go there one day and stand on the Charles Bridge! Too bad Poison Kitchen doesn't exist, because I'd definitely take a look in there as well.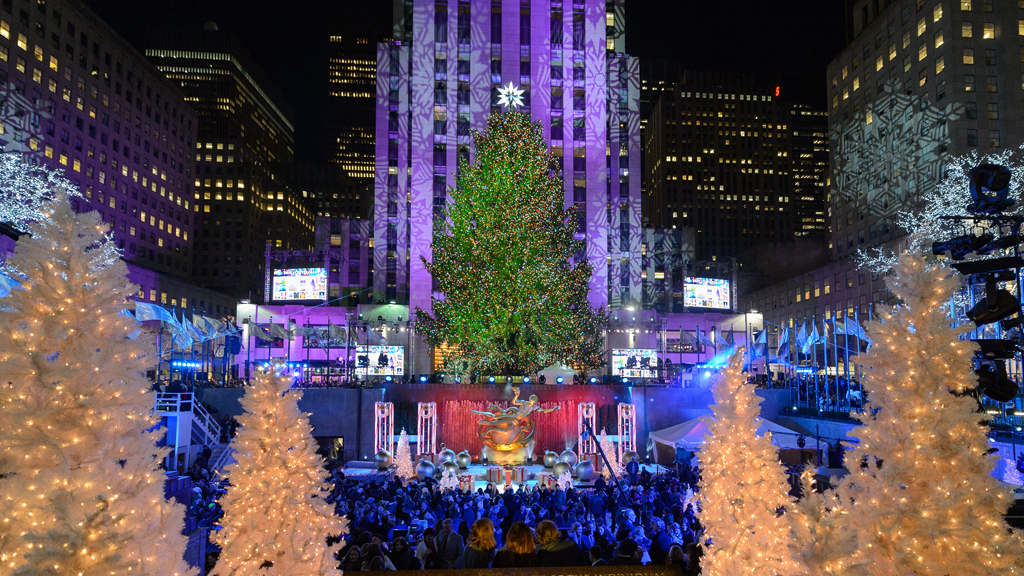 A lot of Christmas romances I came across in the last couple of years are set in New York. With my mom and brother going there during Christmas break, it's safe to say I'm jealous. And not just a tad little bit either. I'd love to go to New York, especially at the end of the year!
Of course, Hogwarts can't not be on this list. I haven't been to Alnwick Castle yet and Gloucester Cathedral is also on my list of bookish settings that I'd love to visit one day!
---
What is THE fictional place that you want to visit?