Hi Munchworms!
Ottavia @ Novels & NonFiction and Jackie @ Death by Tsundoku hosted their first ever Thanksgiving Readathon!
As you know, I joined in, but… how did it go?
---
WHAT DID I READ?
---
Firstly, I still had to finish my current read at that time, being Songlines.
I read one of the eARC's that I still had to get to after that!
And last but not least, I got to tick off one of my Popsugar Reading Challenge prompts!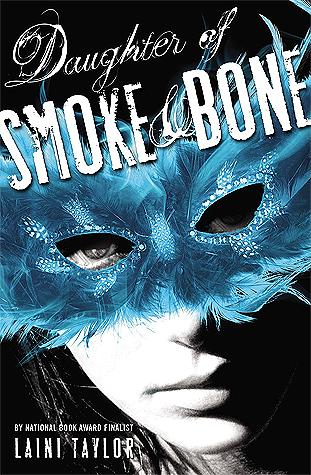 ---
BONUS: SHARE WHAT YOU ARE THANKFUL FOR THIS YEAR
---
Since I had to go to my boyfriend's grandfather's funeral on Friday, I just have to say that right now I'm most thankful that he had a good and long life. I'm thankful that I have a good life myself, that I have fun, that I can mainly do the things I want to do and love to do. We often only realize this when we're confronted with death but it's important to be reminded of that once in a while. Live your life in a way you can be proud of.
Apart from that, I'm honestly thankful that I got to make a two week road-trip this year. It's something I wanted to do for years and having finally done it… Feels amazing to scratch something off your bucket list!
I'm also thankful for my family, my mom and brother. Although I see them less than I used to, I know they're always there when I need to talk to them. I'm thankful that they're both still healthy, happy and living their lives the way they want to.
I'm thankful for all the memories I got to make, the concerts I went to, the books I read, everything. Sure, there were hard times but those only reminded me of the good ones and made the good ones even better.
And, maybe I should say that I'm ridiculously thankful that I started this blog because I wouldn't have met a lot of amazing people otherwise!
Here's to hoping next year is at least as amazing as this year was!